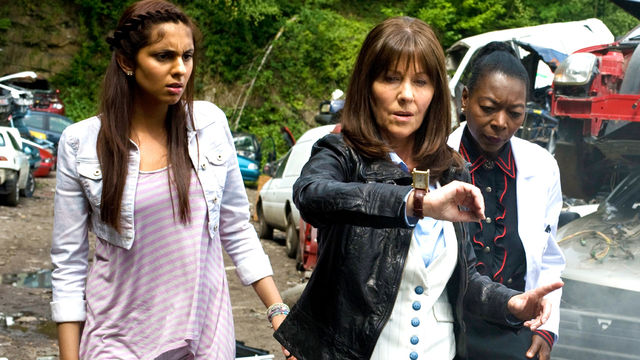 BARB have published the consolidated viewing figures for the first two episodes in the final series of The Sarah Jane Adventures.
On 3rd October, episode 1 of Sky was seen by 0.534 million viewers on CBBC, while episode two of the story was watched by 0.532 million the following day.
Both episodes occupied the top two spots on the CBBC chart for the week. Tracy Beaker took third place with 0.407 million.
The figures do not include viewers who have watched the story online via the BBC iPlayer.
(Source:
Doctor Who News
)