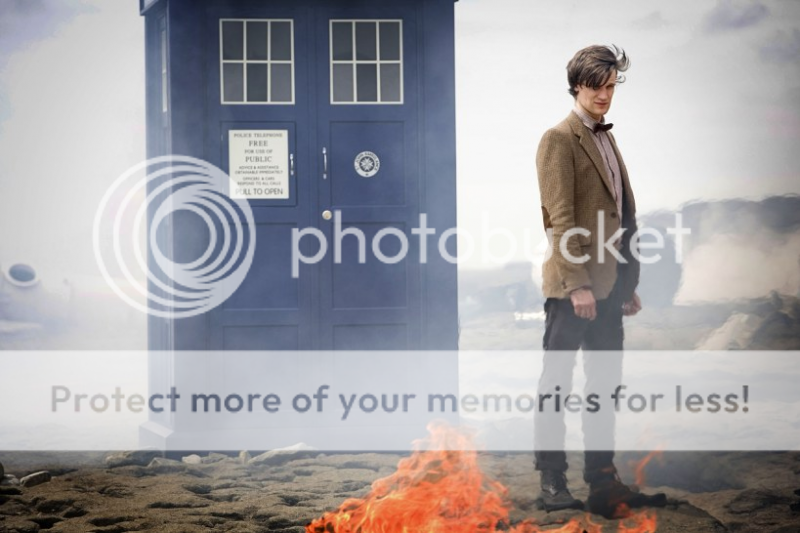 BARB have published the consolidated viewing figures for Doctor Who: The Time of Angels.
The fourth episode of Doctor Who: Series 5 was watched by 8.13 million viewers on BBC One, with an additional 0.46 million watching on the BBC HD channel giving the episode a total of
8.59 million
viewers. This figure makes the episode the 5th most watched on BBC One for the week, and 8th overall.
The episode scored an Appreciation Index of
87
; a score of 85 or above is considered as excellent.
(Source: GallifreyNewsBase)