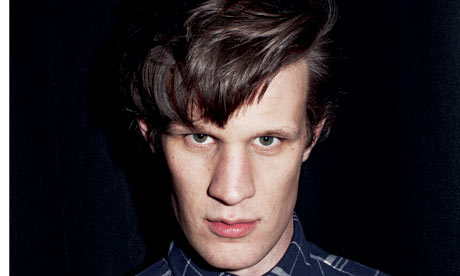 The Guardian have published an exclusive interview with Matt Smith online.
Extract from the interview:
"He's a little reckless. He'll walk into a room and have a million things to do. And, as opposed to knowing exactly how to get out, he'll take it up to the precipice: don't know, don't know, don't know, and boom, there's the idea. And it's a bit mad and reckless. It's very doof, doof, doof. And he's got a companion who I think is the hardest to handle. And she's quite mad. But the Doctor's quite mad as well. So together…"
Click here
to read the full interview.
.