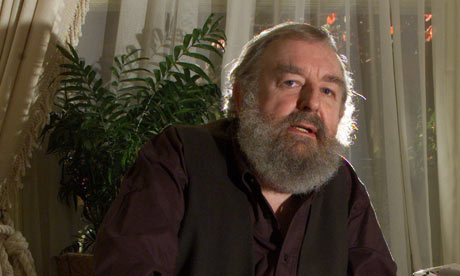 Sci-fi and fantasy writer, Michael Moorcock, is in talks with the BBC to write a novel for Doctor Who, it has been announced. On his website, Moorcock said:

"Looks like it's official," he said. "I'll be doing a new Doctor Who novel (not a tie-in) for appearance, I understand, by next Christmas."

"Still have to have talks etc with producers and publishers, but we should be signing shortly. Should be fun."

"BBC books approached my agent," Moorcock revealed on his website forum. "I didn't realise David T[ennant] was, as it were, still the Dr [sic]. I thought the new ones were already showing."

A spokesman for BBC Worldwide said that nothing had been signed.

Click here to read more about Michael Moorcock.

(Source: BBC News)
.