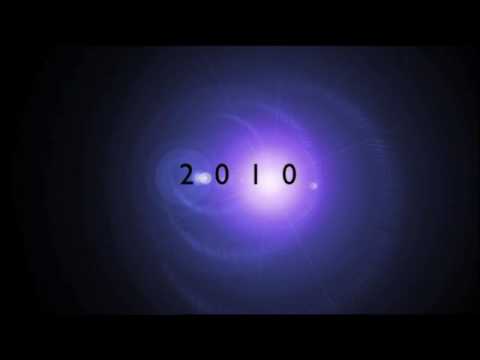 According to Gareth Robert's agent, he'll be writing not one, but two Doctor Who episodes for series five next year as well as a Sarah Jane Adventures 60 minute special.

It has been reported in the past that that the writer will be penning an episode for Doctor Who's fifth series by the same source.

He has previously written The Shakespeare Code, The Unicorn and the Wasp and co-written Planet of the Dead as well as numerous Sarah Jane Adventures episodes including this week's story - The Wedding of Sarah Jane Smith.
.