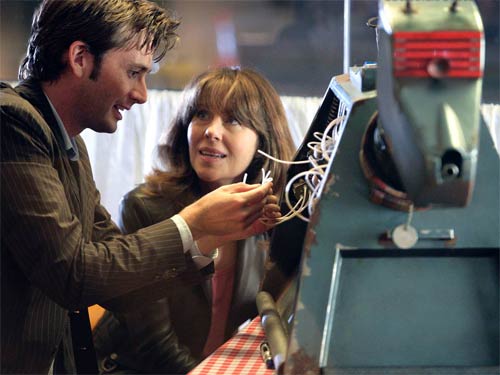 The second part of Doctor Who Magazine's 'Mighty 200' was published today in the the latest issue, and features the results of Favourite Doctor, Companion and Greatest Contribution in 46 years of Doctor Who. The winner of each category can be read below;

Favourite Doctor: David Tennant (Tenth Doctor)

Favourite Companion: Elisabeth Sladen (Sarah Jane Smith)

Greatest Contribution: Russell T Davies (Doctor Who writer and executive producer 2005 - 2010)

Full results can be found in Doctor Who Magazine - issue 414, out now!
.